Products - Speedgrade
Finsulate Products Available Nationwide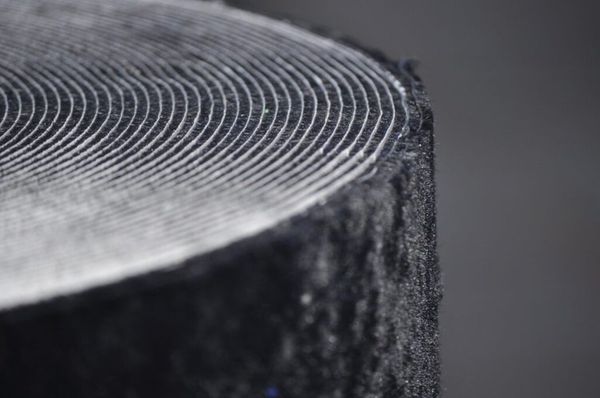 Finsulate® Speedgrade was developed for planing yachts and for commercial speed vessels.
Speedgrade, as the name suggests, is optimized for speed. Which entails that this product variant may get some on-growth of organisms, especially in salty waters. However, that on-growth will be quite light and easily removable with the tools delivered: either in the water or when lifting the yacht out of the water, then by using a high-pressure cleaner.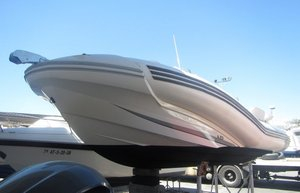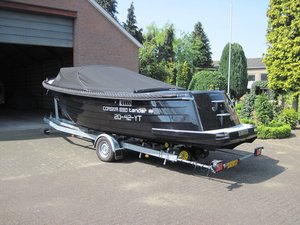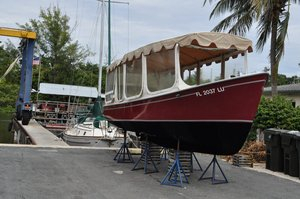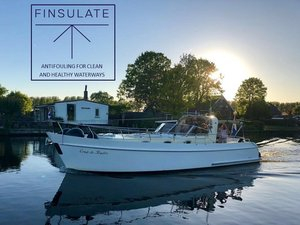 SUITABLE FOR Yachts and Speedboats
Salt water

Easy-cleaning

Optimized for speed

INTENDED USE
Maximum protection against fouling.
PRODUCT INFORMATION
See the product datasheet for more information.